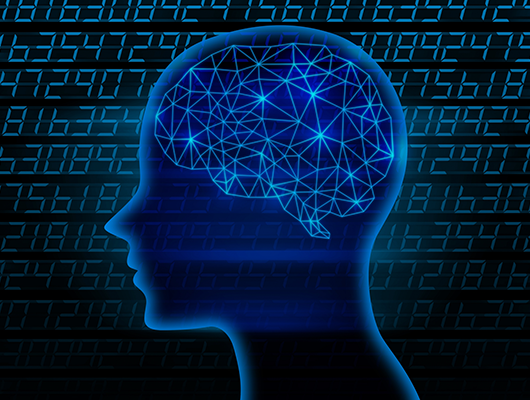 Consulting
Technical Consulting for Process Industry (Upstream, Refining, Petrochemical, Fine Chemicals, Energy ). Consulting work include analysis of experimental & operating data, literature search, and Modeling & Simulation).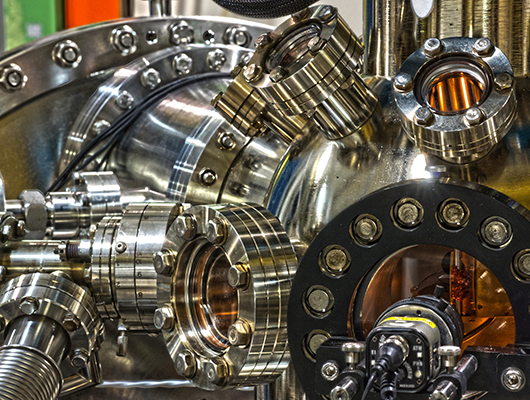 Provision of technical services
Technical Services with software (Building Simulation Model, Case Studies, Program development, and Process Design Recommendation, etc.)

Software Service
Channel Sales Partner of Aspen Technology Inc.
Helping introduction of Aspen Technology solution license for emerging market (Consumer Packaged Goods, Metals and mining, Pulp & Paper, Power & Utilities, Transportation).
(https://www.aspentech.com/、NASDAQ:AZPN)
Please refer below link for AspenTech solutions.
https://www.aspentech.com/en/products/full-product-listing
Authorized ISP(Implementation Service Provider) of AspenTech
Providing implementation service for AspenTech's "Performance Engineering" solution.
https://www.aspentech.com/en/partners
Software Training
Provide software introduction training as authorized training partner of Aspen Technology.
https://www.aspentech.com/en/partners
Our Past Experiences
CO2 Separation
・CO2 reduction process
・CO2 conversion processes
・Chemical Looping
・Methanol synthesis
・CO2 Recovery with PSA (Pressure Swing Adsorption)
・CO2 separation and recovery with solid adsorbent
・Development of simulation physical property package for newly developed CO2adsorbent
・CO2 separation process with Membrane
Emerging Energy Project
・Fuel Cell Processes
・Hydrogen Liquefaction process
・Coal Gasification
・Integrated Gasification Fuel Cell
Refining, Petrochemical
・LNG Shipping Facility
・BOG reliquefication
・Alcohol Distillation process
・Electric Cell process
・Plastics recycle process
・Solvent production process
・S-SBR production process
Our Experience in Software solution for Process Industry
AspenTech Engineering Solution
Aspen Plus
Aspen HYSYS
Aspen Plus Dynamics
Aspen HYSYS Dynamics
Aspen Custom Modeler
Aspen Exchanger Design and Rating
Aspen Process Economic Analyzer
Aspen Distillation Synthesis
Aspen Online
Aspen Operator Training
Aspen Polymers
Technology Partners